We're teaming up with GAIA GPS to create new itineraries for you to enjoy every month! There also hooking us up with one month for free – which you can redeem using this link: bit.ly/gaiafreemonth. (And if you like it head to bit.ly/3v5W4CB to get 25% off an annual GAIA GPS subscription).
For the cyclists living in New York City, finding car-free roads to ride on can be difficult. Of course you can do loops in Central Park or Prospect Park but most of us crave more adventure. So here's something you won't hear very often: you can find that adventure in Westchester.
The ride:
Jump on your bike for a 15 mile ride from Van Cortlandt Park to Captain Lawrence Brewery. The majority of this bike adventure runs along the path of the "Old Put", an abandoned railway line north of New York City. It's flat and mostly paved making it a relaxing and scenic experience as you ride along a quiet path past swampland, lakes and forest.
The plan:
Quick summary: A relaxed bike ride from Van Cortlandt Park to Captain Lawrence Brewery via The Old Put & South County Trailway
This trip starts at Van Cortlandt Park in the Bronx. If you haven't done the ride to Van Cortlandt yet, check out our guide to biking up to Van Cortlandt from Manhattan. Once you reach Van Cortlandt Park (you can take the train of course if you'd prefer to start this trip fresh), you'll continue to follow the Greenway signs until you reach a blue bridge which is the entrance of the "Old Put." This currently unpaved trail runs about 1.5 miles until connecting with Westchester's South County Trail (map below) which you will follow 14 miles north to Elmsford New York. Note: once you've found the Old Put in Van Cortlandt, the trail is continuous so it's very challenging to get lost.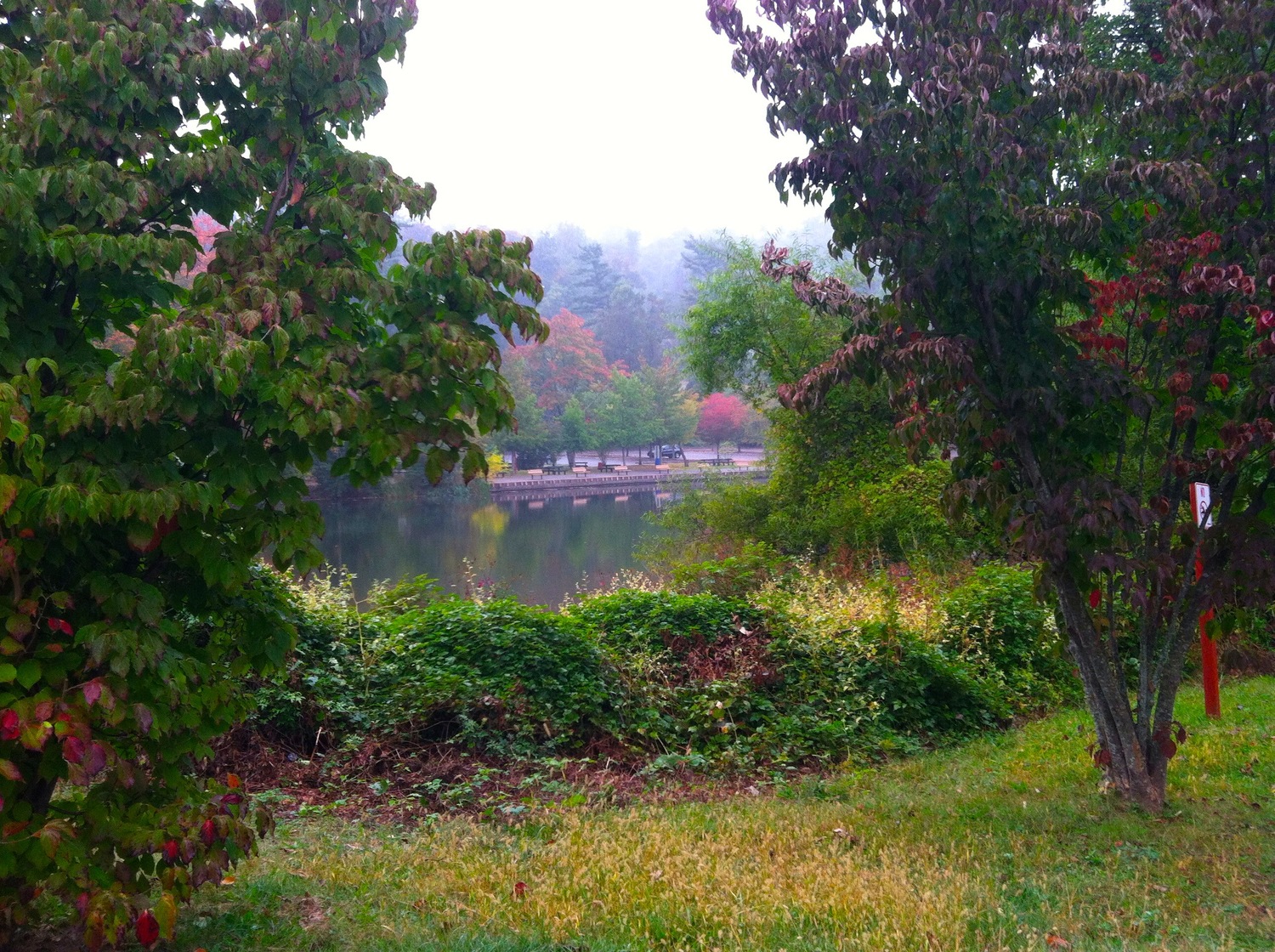 You'll know when the trail ends at Elmsford because you'll find yourself no-longer on car-free paths, Cross the street (West Main Street) and you'll be on Vreeland Road which will take you across 287. From there it's 1 just mile to the brewery.
After a relaxing meal at Captain Lawrence you can ride back to the city or even just hop on the Metro North at White Plains ( just 5 miles from the Brewery)
More Maps:
This trail is contiguous almost the whole way and you will have cell service the whole way just in case. The below maps show exactly where the trail goes and the mileage.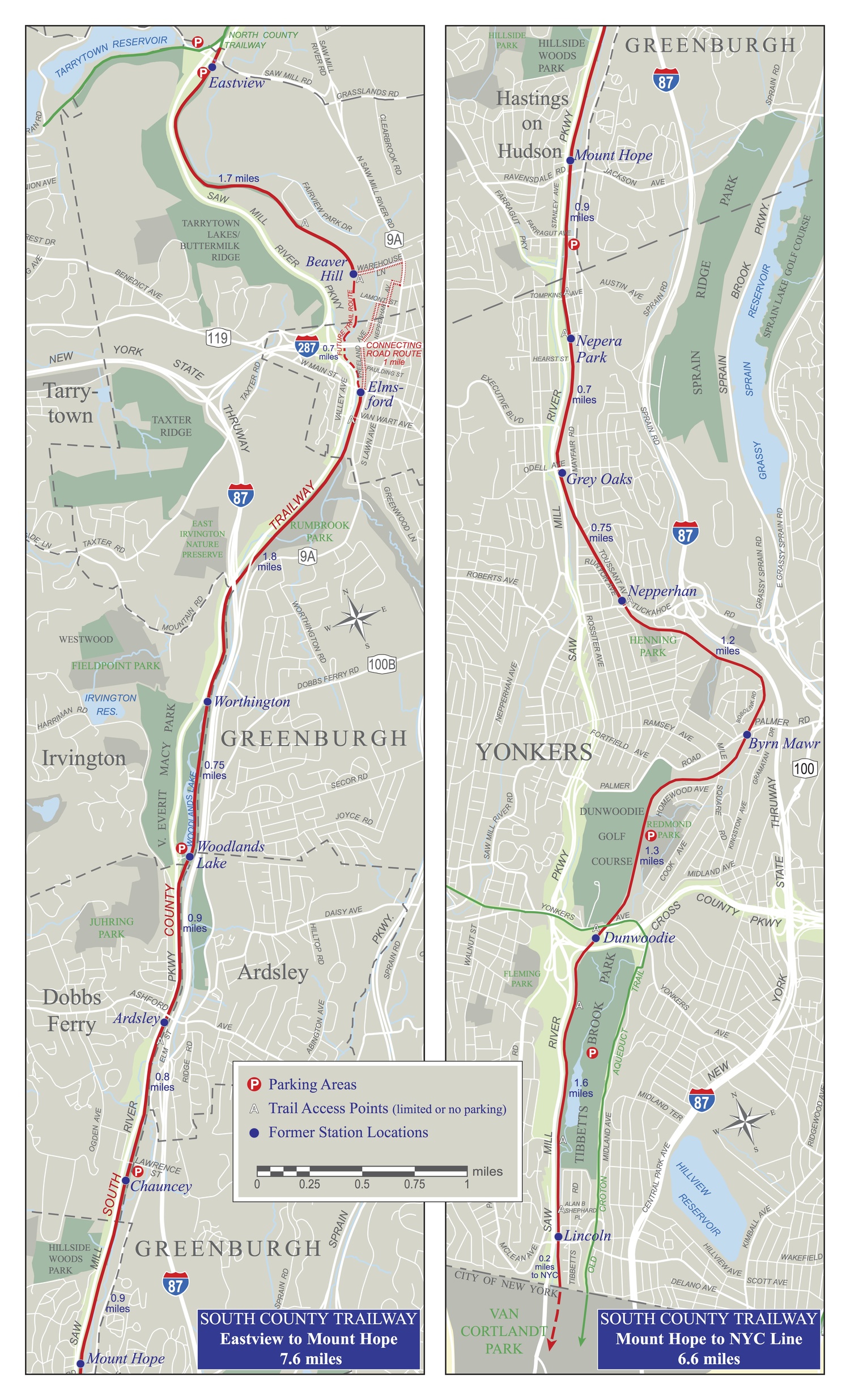 This is a great relaxing ride with a perk at the end. Worth every mile.
More Resources:
Gaia GPS Map of the Entire Route
Google Maps from the Trail to the Brewery
Header photo from Gotham Bike Tours who lead amazing guided trips throughout the region (including along the Old Put!)